2019 Women In Defense National Conference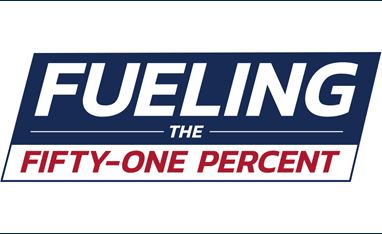 6/13/2019

Theme : Fueling the 51 percent
Event Type : Conference
Event Code : 9WID
Description
FUELING THE 51 PERCENT
Women make up approximately 51 percent of the talent available to tackle America's toughest national security challenges. In government, industry, and academia, women provide critical diversity of thought to drive innovation. Women In Defense's National Conference offers professional development programming to strengthen knowledge, skills, and abilities, ensuring we maintain a strategic advantage across the spectrum of national security functions.
WHY ATTEND?
In 2019, WID celebrates its mission of energizing and honoring women who educate the best students, develop the best policies, and deliver the best capabilities and services to warfighters, to ensure the U.S. can protect our people and our homeland, promote prosperity, preserve peace through strength and advance American influence.
Build networks to support professional growth and opportunities at the Industry Expo
Honor WID's Service to the Flag recipients at the awards luncheon
Expand your perspective with talks from inspiring speakers
Explore topics including the impact of confidence on work success and strategies to thrive in a multigenerational workspace
Sharpen your professional skills during Power Workshops
Sponsorship and display opportunities are available!
2019 Women In Defense National Conference